Meet the Health Office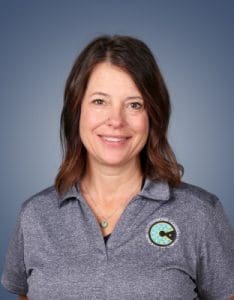 Nurse Jennifer Dennison, R.N.
jennifer.dennison@cottonwoodclassical.org
Jennifer Dennison graduated from UNM School of Nursing Bachelors program in 1995. She has had many experiences in different nursing roles, but her passion lies with charter school nursing since 2009. She has had the pleasure to be able to work alongside many students from kindergarten to the twelfth grade. Her goal is to always be compassionate and encouraging to any student who walks through her door, and to support the students health so that they can succeed to the best of their abilties.
Eleana Woodard, Health Assistant