Cottonwood supports a number of clubs each school year. Clubs are usually started based off of student interest. A few clubs that we have consistently had over the years have included Dungeon and Dragons, Social Action Club, Natural Helpers, Crafting Club, Art Club, and more. You can also find more information about some of the after school clubs we currently offer.
Student Government
Sponsored by: Jackie Geerts
Student Government represents and advocates on behalf of the student body. They aspire to bring change and equality for all students. The board is comprised of five members and each grade level votes in two representatives. The 2023-2024 board members include Asher Reitz, President, Shane Yara, Vice President, Daniyal Hussain, Secretary, Mylie Lanoy, Communications Officer, and Madison Seidel, Treasurer.
Natural Helpers
Sponsored by: Jennifer Reid Smith, Joy VanLief, and Jordan VanLeif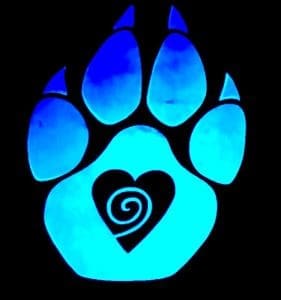 The Natural Helpers are peer helpers, dedicated to the wellness of all students. They work with other schools to spread awareness about mental illness and work to create a safe and healthy environment at our school.  They have been trained in positive youth development, youth suicide prevention, peer helping skills, health & self-care, and team building.  The Natural Helpers have long-term goals to decrease risk factors, increase social involvement, improve mental health and suicide prevention, increase academic achievement, and improve adolescent health outcomes.
Check out the Natural Helpers website for more information!